Connect with us on all our social media platforms!
The distinct nature of the SAHARA bag makes it an instant classic in the MAISON ELI universe. From the curved, delicate nature of the handle to the gold-plated lock, to the smooth spine of the base, the SAHARA bag is sure to stand out from the pack.
100% CAMEL LEATHER
Your Maison Eli bag is made of the highest quality Smooth Grained leather, sourced from Italy. It has been designed and crafted with great care by our master craftsmen working in our Dubai based workshop.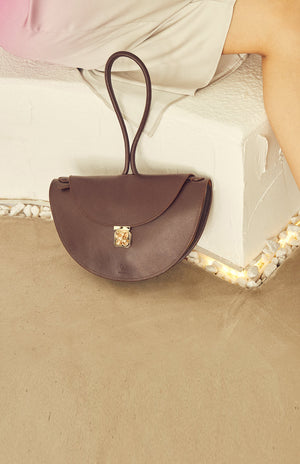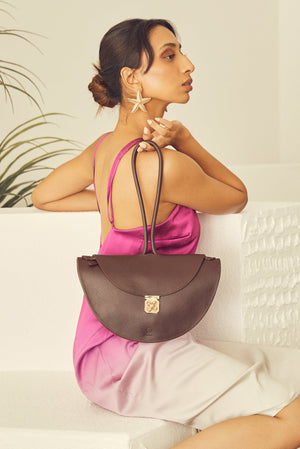 JOIN OUR MAILING LIST AND RECEIVE 10% OFF YOUR FIRST ORDER ∙ JOIN OUR MAILING LIST AND RECEIVE 10% OFF YOUR FIRST ORDER ∙ JOIN OUR MAILING LIST AND RECEIVE 10% OFF YOUR FIRST ORDER ∙ JOIN OUR MAILING LIST AND RECEIVE 10% OFF YOUR FIRST ORDER ∙