Connect with us on all our social media platforms!
Our version of the Baguette, the AVA bag is both sleek, classic and versatile. Designed for day-to-night use, its compact shape is the perfect go-to for elevated dressing. 
100% CAMEL LEATHER
Your Maison Eli bag is made of the highest quality Smooth Grained leather, sourced from Italy. It has been designed and crafted with great care by our master craftsmen working in our Dubai based workshop.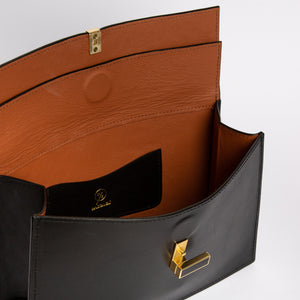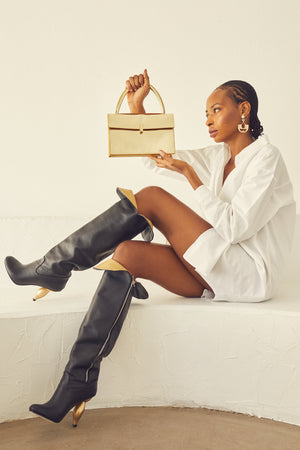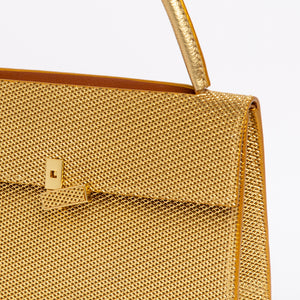 JOIN OUR MAILING LIST AND RECEIVE 10% OFF YOUR FIRST ORDER ∙ JOIN OUR MAILING LIST AND RECEIVE 10% OFF YOUR FIRST ORDER ∙ JOIN OUR MAILING LIST AND RECEIVE 10% OFF YOUR FIRST ORDER ∙ JOIN OUR MAILING LIST AND RECEIVE 10% OFF YOUR FIRST ORDER ∙